"Purpose" - Defines our ideas at YKK AP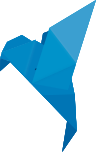 "Purpose" is the reason a company
exists from the perspective of society.
What is the reason for YKK AP's existence?
What kind of value
can we provide to society?
We asked ourselves these questions again,
and defined "Purpose" as follows:
YKK AP's "Purpose" is put into practice by
beginning with the thought of
"building a better society through
the business of YKK AP."
To continue to pursue technology and
challenge for the beauty of architecture
through
"Architectural Products"
which are industrial products for
architecture such as
windows, doors,
curtain walls, and exterior products.
Through our products, to contribute to
energy conservation and CO₂ reduction,
to contribute to
comfortable living,
and to build a better society as a whole
by
accumulating one by one,
each small happiness.
YKK AP's "Purpose" is
the embodiment of these ideas.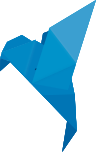 YKK AP has celebrated
its 30th anniversary
in 2020 and
conducted the reorganization of
the overseas AP business.
This led to the need to unite the ideas of
YKK AP employees around the world.
Therefore, while embracing
the YKK Philosophy of
"Cycle of Goodness"
and
the Management Principle of
"YKK seeks corporate value of higher
significance"
as the unchanging
foundation of the YKK Group,
we have decided to clarify what
we all value as "Purpose"
in the words of the current YKK AP.
What are our strengths and weaknesses?
What kind of company do we want to
become in the future?
When we collected feedback from
management and employees,
we found that "building a better society"
was the keyword.
"Society" means the society as a whole,
and it includes our customers,
business partners, and each
and every employee.
By reconfirming that
building a better society for all
through our business activities is
the idea that we hold today,
YKK AP's "Purpose" was
established in February 2021.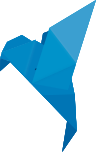 The recent social environment
has been drastically
changing due to
global warming, energy issues,
demographic issues,
the growing severity
of natural disasters, and the spread of
infectious diseases.
In this context, corporations are
now required to take initiatives to
realize a sustainable society.
We have always been committed to
contributing to society and
solving social
issues through our business activities.
And this direction will not change.
We will continue to be a
"company that is truly needed"
in an ever-changing society.
By incorporating these ideas into
"Purpose", YKK AP employees
around the world
will unify their ideas
for building a better society.
"The Blue Bird" that brings
goodness to society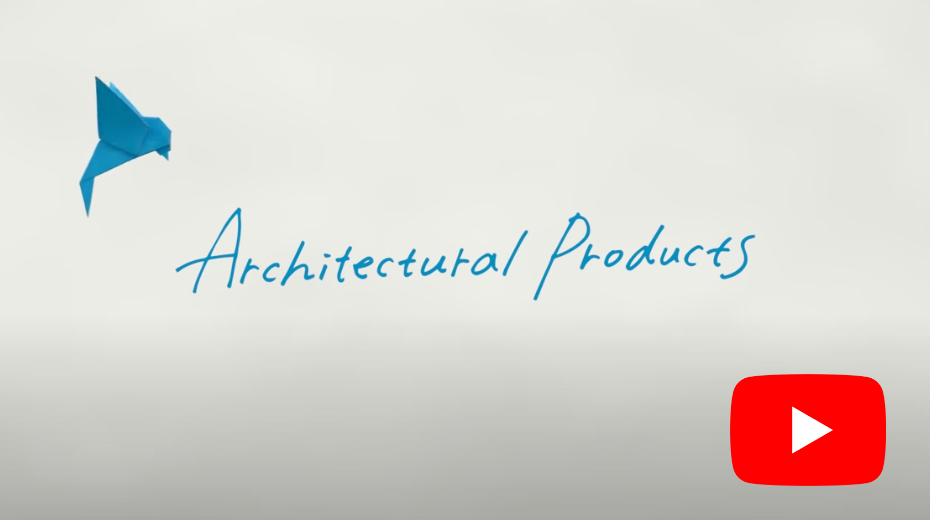 "Architectural Products" are not just building materials, but a higher-level concept that includes YKK AP's pursuit of architectural beauty and functionality (Art & Technology), as well as contribution to people and society.
In the "Purpose" Movie, Architectural Products are represented by "The Blue Bird of Happiness" as an organic entity that connects the inside and outside, and people and planet. As the origami Blue Bird flies, it transforms sequentially from window to door, to house, to facade of high-rise building, and to city, enabling energy conservation, comfortable living, and shaping a sustainable society. It represents YKK AP's message of building a better society and a better future through Architectural Products.